Creative Writing Studios is a woman owned company with the experience and insight to help you grow your business with essential, effective copywriting. As seen in Entrepreneur.com, Journal Modiste and Boutique Cafe , Creative Writing Studios has assisted many clients with marketing, product copy development, press releases, product pitching and more.
About Us page content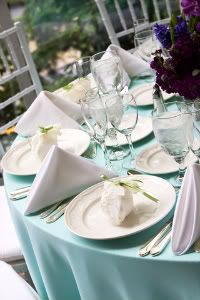 Working with: Boutique owners, event planners, artists & designers, speciality businesses and more.
Creative Writing Studios is a full service boutique copywriting company. In addition to dynamic copy, we can coordinate professional SEO (search engine optimization) and graphic design services, as well. Our SEO professional partners offer complete SEO website services, from a complete evaluation of your website, to keyword searches and implementation of the SEO techniques that will work the best for your business.
Additionally, our graphic design partners offer everything from complete website design to logo creation and branding services.

Some of our clients include:
Nursing Ventures
You Can Make This
Kozy Pal Cart Covers
Boca Beth
Stardust Lullaby
Style Cafe Moms
Baby & Tween Celebration LA
Contact us today to get started!


Creative Writing Studios offers business assistance resources for product developers who need help promoting their products and placing them in retail locations through our sister site, Boutique Up! Daily.
Browse our selection of DIY ebooks on writing a pitch letter and how to dropship your products.
Additionally, we offer product reviews which include a professionally designed sell-sheet for your marketing use, and submission of your product to one retailer in your market.
Our 2009 Wholesale Catalog is also taking product submissions until the end of January, offering a great promotional opportunity for your product to reach hundreds of retailers for an entire year in 2009!
Be sure to join Boutique Up! Daily to find retailers who are looking for hot new products to carry on inventory! Visit Boutique Up! Daily to learn more, or sign-up using the form below.